by Sue Miyamoto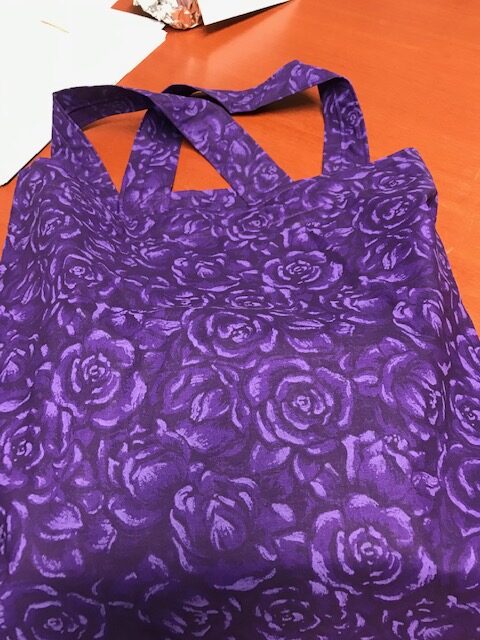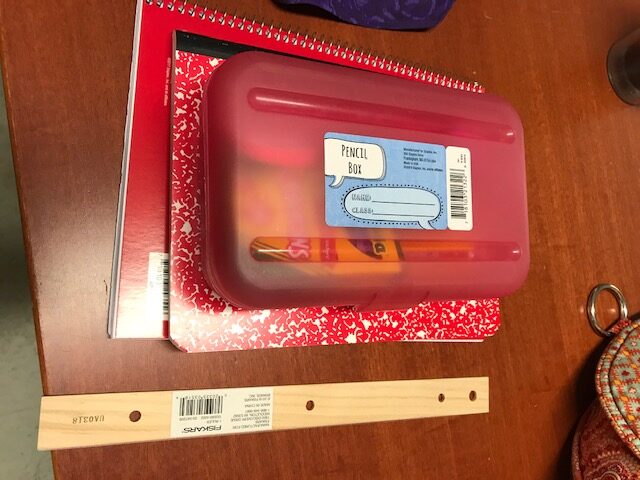 Whether children are going to school with the hybrid method, or learning remotely, all children need school supplies.
A fantastic duo, a grandmother and granddaughter, prepared a thoughtful gift. They made school bags and put school supplies in each bag.
In this brave new world of schooling during a pandemic, this kind of thoughtfulness is heartwarming.