November 20, 2018 | by Sue Miyamoto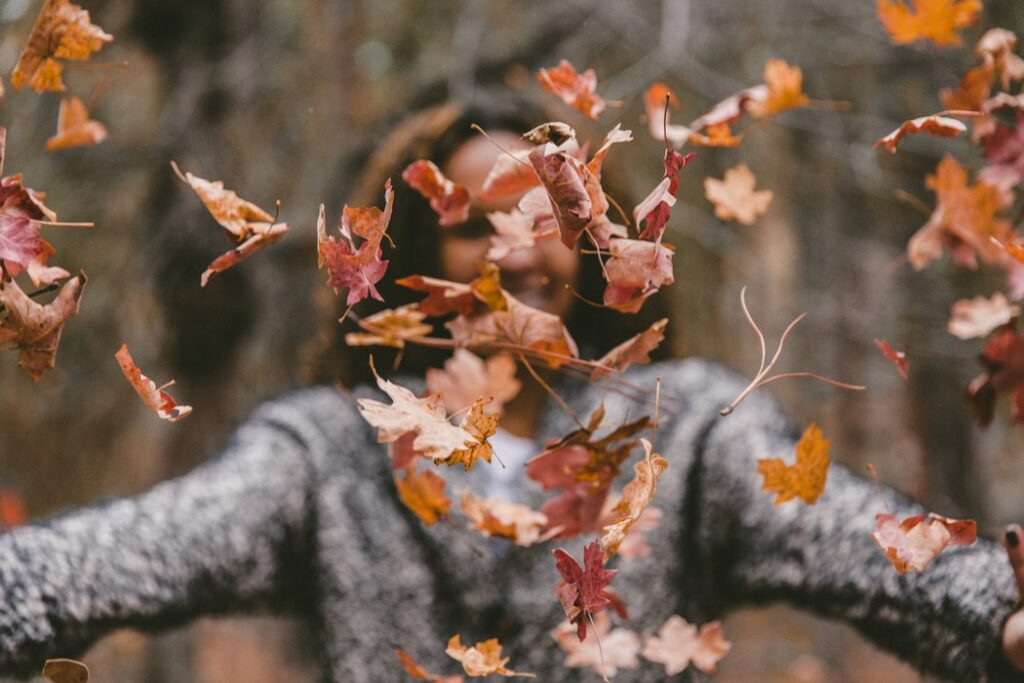 November in Vermont is fallen leaves, early snows, sweaters, coats and mittens. It is warm expectations of get-togethers with family or friends over a table laden with turkey, mashed potatoes, and all your family's traditional dishes.
But if money is tight, and choices are made between keeping the lights on, paying for needed medication or food, then November becomes, as Herman Melville wrote in his famous book MobyDick "…a damp drizzly November in my soul."
Singer Amy Grant said "Thanksgiving Day is a good day to recommit our energies to giving thanks and just giving." If you have a lot to be grateful for – such as a place to live, warmth, family, food, and love, be thankful and give out of your abundance. But if November, and your life has been dreary and tough, you may find that giving will jump start your joy, and that you do have much to be grateful for.
Send a November donation to Aunt Dot's Place, PO Box 8216. Essex, Vermont 05451 or to find out how you can volunteer please email at auntdotsplace@gmail.com.