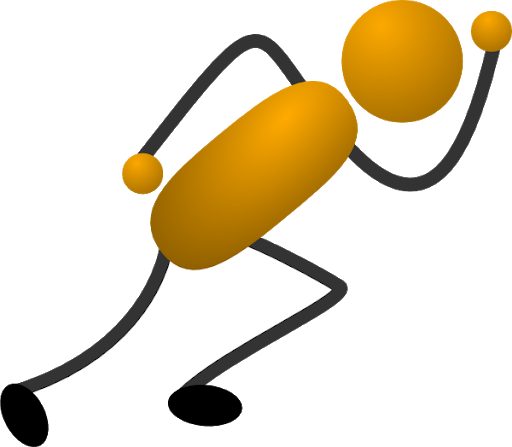 by Sue Miyamoto
Dunkin Donuts had an ad campaign, that said "American Runs on Dunkin", which leads me to the question, what does Aunt Dot's Place run on?
First, Aunt Dot's Place, a food shelf that serves Essex, Essex Junction, Westford, Jericho, and Underhill, runs by volunteers. From its board members, to bargain shoppers, to those who pick up produce, or sort produce and stock shelves, to those who plan fundraisers, and finally, to those who serve the food curbside to our wonderful clients. Thanks to all the planners, and doers, and givers. Aunt Dot's runs because of dedicated volunteers.
Second, Aunt Dot's runs due to a supportive community. Our rent is inexpensive due to a supportive landlord. A good portion of our food comes from Hannafords, Price Chopper, and Trader Joe's. We work with Feeding Chittenden. So many local businesses have become involved with food drives, and fundraisers. Preschoolers, local schools and teens have all helped. Many of you drop food in our boxes at local supermarkets and respond to our pleas for specific items. Aunt Dot's Place runs because of a supportive community. When you tell someone about our services and when you share our Facebook, you help us so much.
Most of all, Aunt Dot's Place runs on a supply of courage, compassion, and deep commitment to our community.