February 9, 2018 | Sue Miyamoto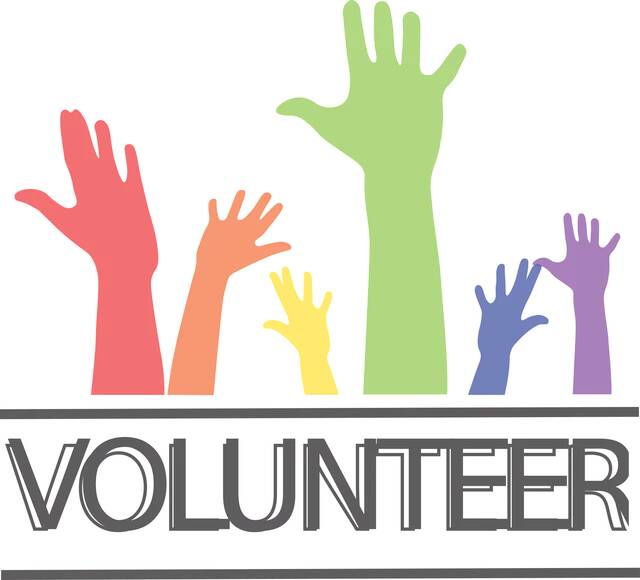 Have you considered volunteering at Aunt Dot's serving the needy in our community? Have you wondered what it would be like?
I volunteered yesterday,February 8 from 8:30 – 11:00 AM, and this is my experience. A friendly volunteer greets you and gives you a red apron to put on and a name tag. This volunteer explains your duties, and models what to do with your first customer. There are tags on each shelf so you don't need to remember all the details, just read the tags to customers.
After your experience watching someone, it's your turn. You put a cardboard box and/ or grocery bags on a rolling cart. After a visitor is checked in at the front desk, you take the individual through the food shelf. The size of the family determines how much they can take from each shelf. They make their choices and then you roll the cart out and help them load up their car.
You then bring the cart back inside Aunt Dot's Place. In between customers, you might stock shelves or weigh incoming food. While I was at Aunt Dot's yesterday, besides serving customers, we unpacked a wonderful donation from Grace Methodist Church and one from Essex Middle School.
The time passed quickly. I enjoyed meeting new people, and I enjoyed knowing this small expenditure of time and energy helped make a difference in our town. If you are interested in volunteering, go to www.aundotsplace/volunteer, and click on the volunteer form. Fill out the form, mail it in, and you are on your way. You will be put on their mailing list, and you can choose the time slot that works for your schedule.