February 20, 2018 | Sue Miyamoto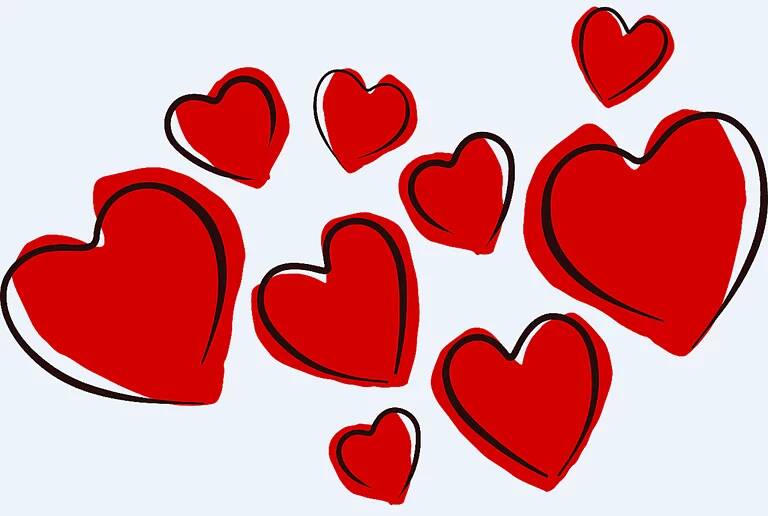 Valentine's Day with its hearts and red roses, luscious chocolates, candy hearts with silly sentiments, and cute homemade or store-bought cards has passed. The weather is fickle, fluctuating between snow flurries, and rain, sunny skies and slate gray skies, but, thankfully, each day it stays light a bit longer.
Valentine's Day is over, but caring and giving are always in season. "To make a difference in someone's life, you don't have to be brilliant, rich, beautiful, or perfect. You just have to care." (Anonymous), and I would add, you need to act. Isn't that marvelous? You qualify to help Aunt Dot's help our community.
So what are you going to do? Begin by thinking about what you have. If you have money, but no time, consider a financial donation. Aunt Dot's frugal volunteers will shop for food bargains with your financial gift, to get the most out of your money.
If you have time, but limited money, consider helping stock shelves, get involved in a fundraiser, or start a food drive in your neighborhood, church or organization.
If you have clutter, have a garage sale this spring, and donate some of the proceeds to Aunt Dot's. Think outside the box and find your creative way to make a difference. If we care, we can each find a way to get involved.