February 9, 2019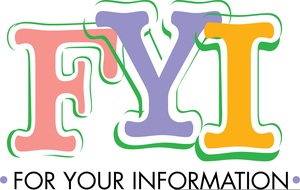 Some statistics from our annual meeting that have been possible because of all of you!
– In 2018, we had over 2,000 cumulative hours of volunteer services!
– For 2018, we spent around $18,641 which purchased 22,459 pounds of food.  57,800 pounds of food were donated for the year of 2018!
– The average number of households we serve per open shift is between 11-12.  We average about 13 new clients each month. We are serving about 136 households each month, which is equivalent to about 452 people!
– At the meeting in January, the board voted to partner with Essex Discount Beverage and begin providing milk monthly to our clients using a voucher system. This is funded through a donation from the Munson Family Foundation.
– In addition to donations, we successfully raised money through food concessions at beCAUSE Craft Show, a silent auction and a yard sale.