by Sue Miyamoto
Aunt Dot's Place has a change jar at River Road Beverage. The owner has been putting the change from the jar in their safe. Our volunteer went to collect the money and was stunned to pick up $358.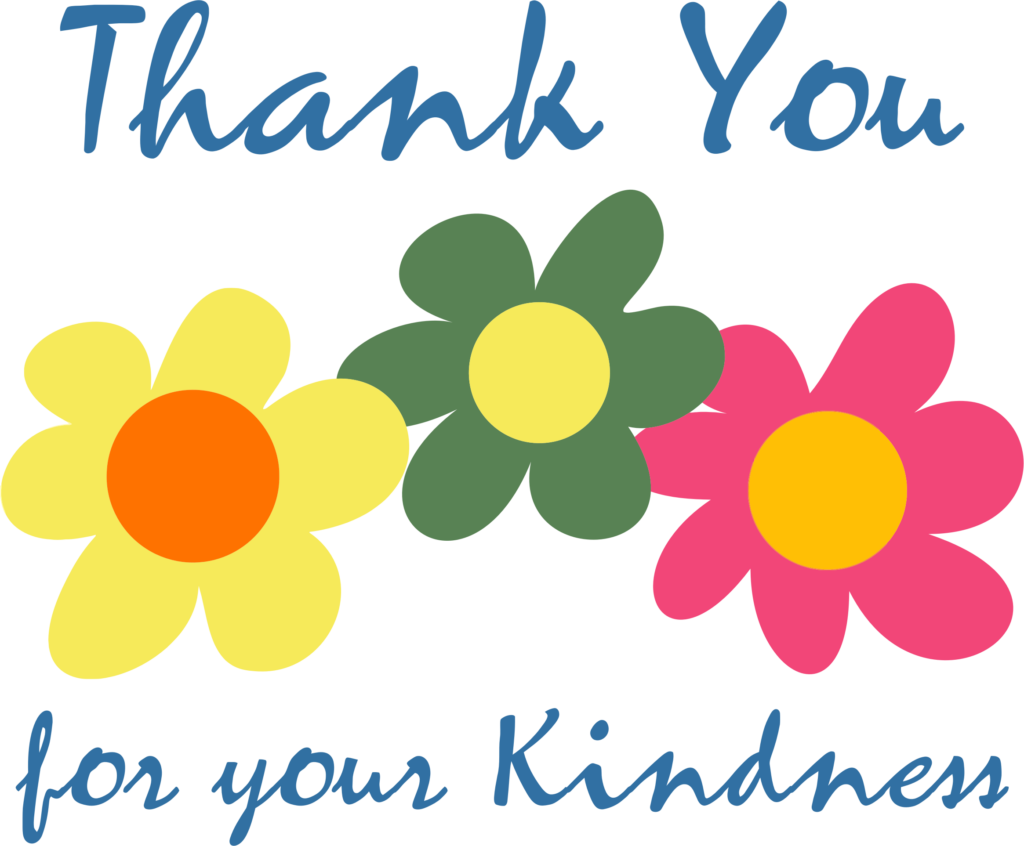 Lisa, at All About Hair, in Essex, has sold masks to her clients and given the money to Aunt Dot's Place. Our volunteer picked up $126.00 from her.
Heartfelt thanks to our giving community that enables the work of Aunt Dot's to continue.