September 27, 2018 | by Sue Miyamoto
There's an old camp game in which the kids call out "What time is it, Mr. Fox?" The person who is the "fox" calls out a time. The group gets to take that many steps but each individual can decide if they take big steps or  little steps. When they get close, the Fox calls out "midnight", turns around, and tries to tag as many in the group as possible.
What time is it in our community? It's time for kindness and compassion, and time to turn good intentions into actions to support the food insecure in our neighborhood. Take a big step and organize a food drive at your work or in your neighborhood. Or, take a smaller, but very significant step by bringing your children to the grocery store, and teaching compassion by having them pick out an item to donate to Aunt Dot's each week. Shop sales or buy in bulk, and share some of your abundance with others. Become a volunteer at Aunt Dot's picking up food, sorting food or working on our fundraisers.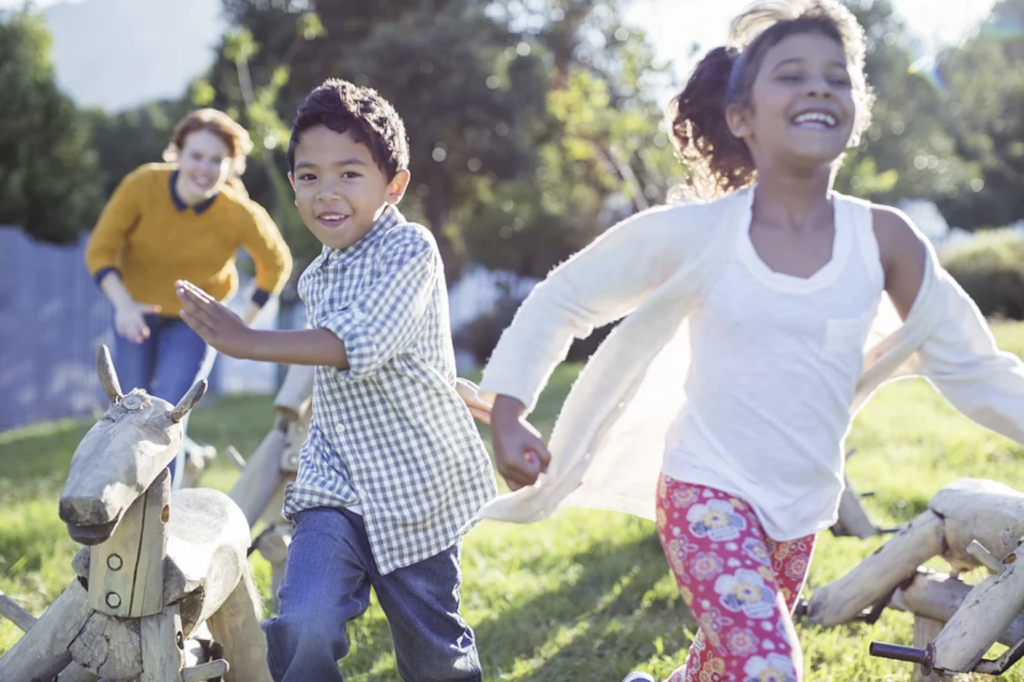 Tag, you are it! It's now your turn to do something for others. You might just catch some joy!