October 24, 2019 | by Sue Miyamoto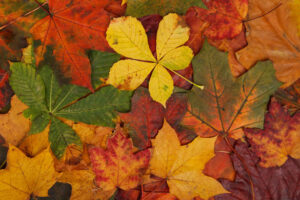 "Autumn  is a second spring when every leaf is a flower" (Albert Camus). I love the beauty of this season, and I treasure each glorious day, knowing that cold weather is on its way, and with it the holiday season.
At Aunt Dot's Place, we are asking for donations of holiday food supplies.  Though we don't have the space to collect turkeys, we can collect items such as stuffing, potatoes, gravy, evaporated milk, canned yams, condensed milk, and cranberry sauce.  Don't forget the ingredients for Green Bean Casserole – beans, mushroom soup, and French Fried Onions. We also can't forget dessert items such as pie crust mixes and cans of pie fillings.
Remember it is "not what we say about our blessings, but how we use them" that is "the true measure of our Thanksgiving. (W.T. Purkiser)