August 13, 2019 | by Sue Miyamoto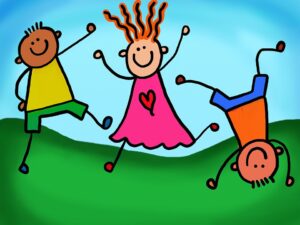 Nearly 600 pounds of food was donated to Aunt Dot's Place on Sunday night from Camp Daybreak!
 Camp Daybreak is a residential summer camp for 8- 11 year old kids who have a range of social, emotional and behavioral needs. Each child is paired with a "big sibling", a high school or college student.  Camp Daybreak is a member of The Vermont Association for Mental Health and Addiction Recovery. We are so thankful that they choose to give us what was left after camp closed.  They gave us apples, oranges, cereal, tuna, and lots of snacks.