September 6, 2019 | by Sue Miyamoto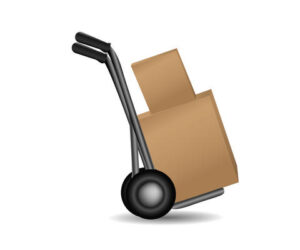 As  many of you know Aunt Dot's Place will be doubling in size when we move next door.  Wall's have been patched and washed, light bulbs replaced, a new floor plan designed and new shelving has been installed.
Scott Robbins of Scott's Cleaning has cleaned the floors for free! Bouchard Pierce will move our appliances for free too.  Warm thanks to all the volunteers who are working to make this move possible.
If you would like to volunteer your time to help with the move, please call 802-857-8208 to see how you can help.