March 27, 2019 | by Sue Miyamoto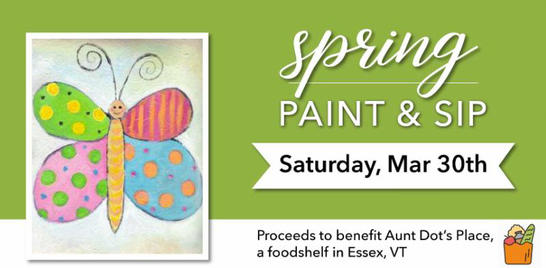 Turner Toys and Hobbies is having a Paint and Sip Workshop for kids this Saturday, March 30th from 10:30 – 11:30, and proceeds will go to Aunt Dot's Place!
Your child will make a butterfly painting while they sip lemonade and munch on cookies. It costs $15.00 per child with additional siblings for a $10.00 charge.
Space is limited so call  803- 233-6102 to  register today.
Encourage your child's love of art and help your community food shelf. Talk about multi-tasking!